Animals use their sense of taste to avoid harmful substances and consume nutritious food. The more taste buds an animal has, the better it can detect even small traces of food. Some animals have a highly developed sense of taste that allows them to enjoy a variety of flavors.
Here are ten animals with exceptional and distinct gustatory abilities that outstrip the average human's 10,000 taste buds.
10

Snake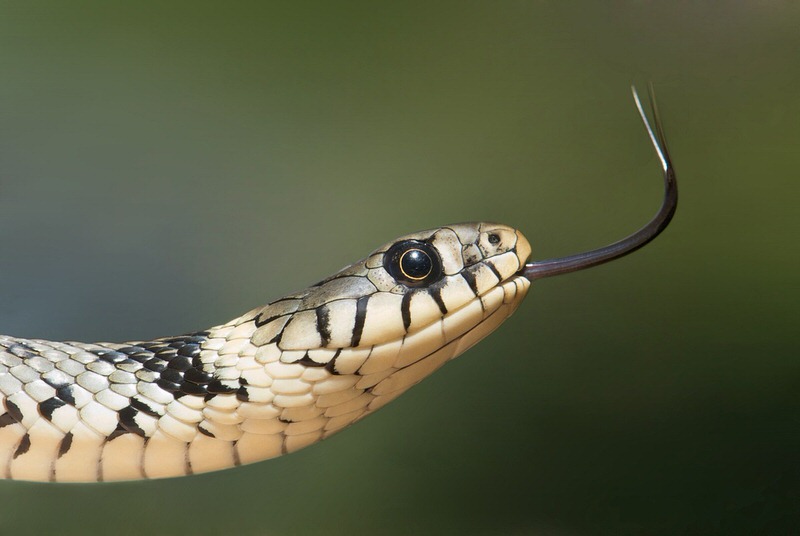 Even though snakes have a different way of tasting their food than humans, they still can taste. Since they don't chew their food, they don't experience flavors like ours. However, their excellent olfactory abilities enhance their sense of taste. Snakes have a unique organ called Jacobson's organ on the roof of their mouths that provides information to their brain about taste.
This organ is primarily responsible for both smell and taste in a snake. Using their forked tongue, snakes collect air molecules from the surrounding environment. The chemically sensitive Jacobson's organ then converts taste into smell, allowing them to gather information about their surroundings. This is particularly useful while hunting for prey.
9

Fly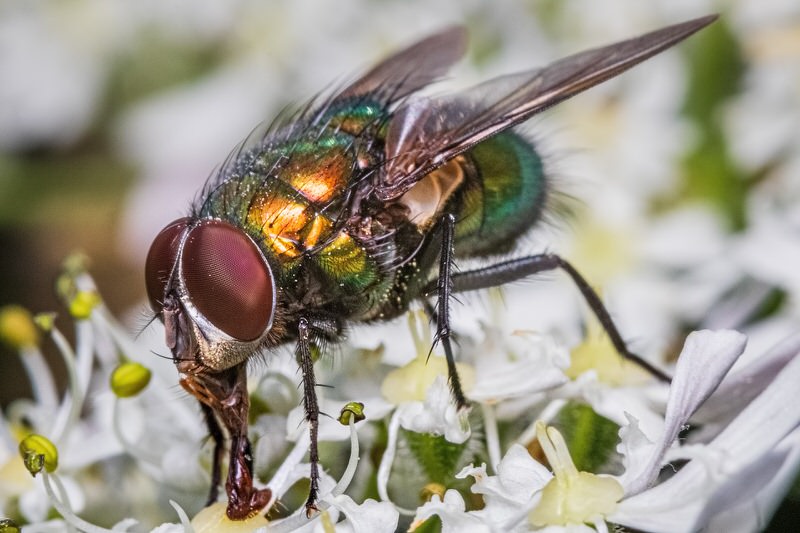 Flies have taste organs all over their body that detect chemicals called tastants to determine whether a food is safe to eat. While we don't know exactly how each taste neuron in these organs affects their feeding behavior, we do know that flies need a taste input to make informed food choices.
Interestingly, flies are better than humans at distinguishing between bitter and sweet tastes. They understand that bitterness signals toxicity, while sweetness indicates a good energy source. Fortunately, flies also have a strong sense of smell to help them find their preferred food.
See Also:
Many animals possess remarkable abilities that surpass those of humans. One such ability is their...
Nature
8

Butterfly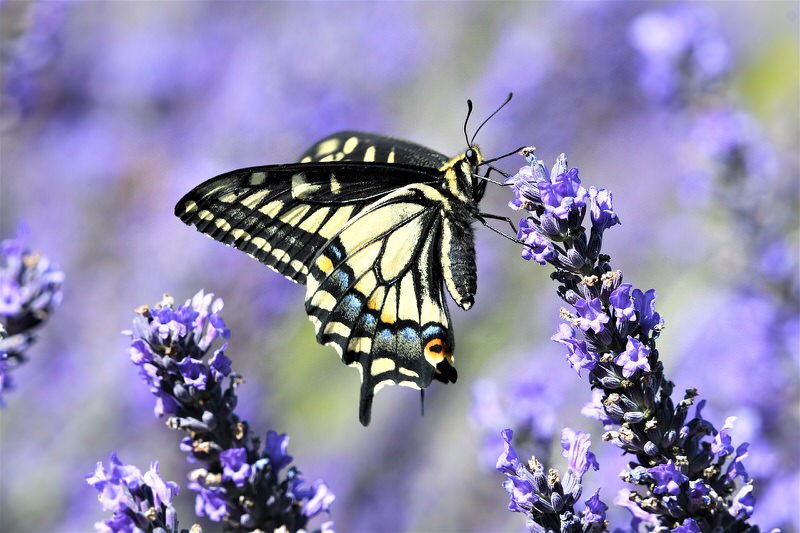 Did you know that butterflies don't have tongues? Instead, they use a proboscis, like a long tube straw, to eat. They have taste buds on their proboscis and antennae, but most are on their feet. Their legs have chemoreceptors that help them detect which molecules are edible and which are not.
Butterflies usually eat nectar or flower pollen and taste sweet, bitter, sour, and salty flavors. Male butterflies also have a peculiar affinity for mud, called puddling or mud-puddling, which provides valuable minerals for healthy sperm. Interestingly, when butterflies land on plants, they usually taste them to see if they are the right type to lay their eggs on.
7

Bee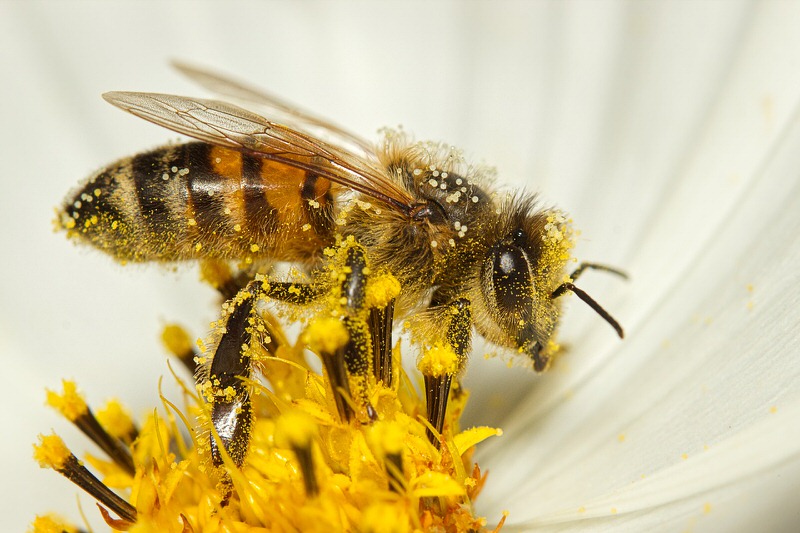 Bees rely on their sense of taste to distinguish between food and non-food items. They have taste receptors that function like hairs and are located on their antennae, mouthparts, and front tarsi. When bees encounter food, they automatically extend their tongues as a reflex called the proboscis extension reflex (PER).
After processing the signals from the taste receptors, the central nervous system inside the bee's head enables them to detect sugars, salts, and possibly amino acids, proteins, and water. This ability also allows them to assess the nutritional value of pollen and nectar. Additionally, bees are naturally averse to highly concentrated bitter tastes.
6

Squid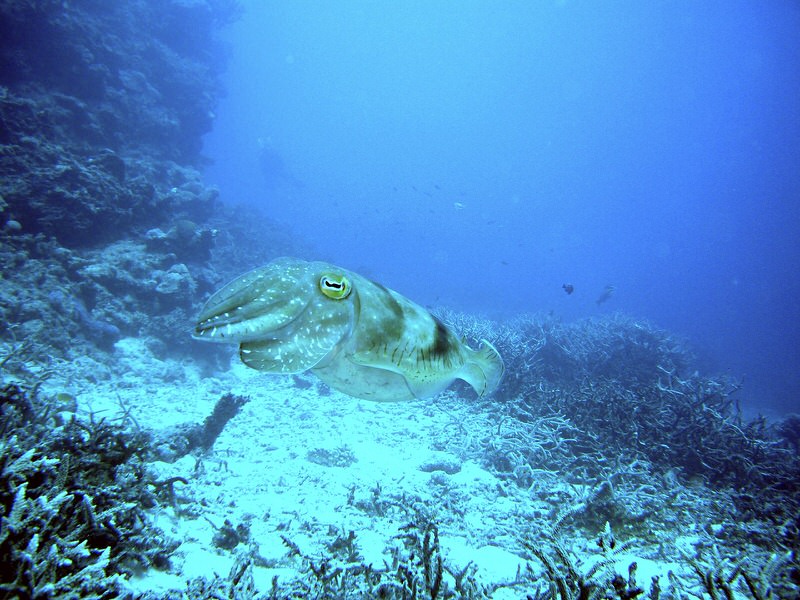 Squids have an incredible sense of taste due to taste receptors all over their body, making them even more sensitive to taste than humans. These receptors on the suckers and around the mouth help squids identify whether food is edible. However, this also makes them sensitive to chemical disturbances and stimulants in the water.
Squids will even turn away from prey that has a bitter taste. Scientific research has shown that squids take longer to handle shrimps soaked in bitter compounds before eating them, or they may even reject them altogether. The taste receptors also help squids locate their prey with incredible accuracy.
5

Octopus
Octopuses have a unique way of determining whether their prey is safe to eat. They use their eight appendages, which contain specialized cells for processing touch and taste signals. This allows them to detect whether an animal is toxic before consuming it. When searching for hidden prey, octopuses probe holes and crevices using their limbs.
They rely on their touch and taste receptors to decide when to hunt and retreat. Recent research has shown that these receptors react to water-soluble chemicals and chemicals that do not dissolve well in water. Different receptors are sensitive to various flavors and odors.
An Email A Day
Keeps Boring Away
Grab our Newsletter.
Never miss a list from TMW.
4

Pig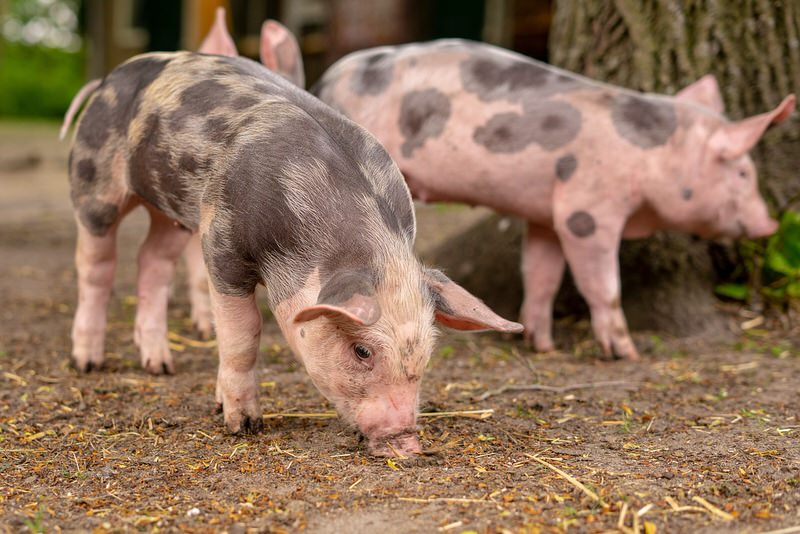 Pigs have at least three times more taste buds than humans. By feeding them a balanced diet, their sense of taste can be further developed and make them more responsive to different flavors in their food. Their taste system detects the nutritional value of foods through clusters of taste sensory cells in their tongue.
Simple carbohydrates stimulate a sweet taste in pigs, but high-intensity sweeteners like Sodium Saccharin and Thaumatin only trigger minor sweet taste responses in their tongue. Sweet taste receptors play a significant role in carbohydrate digestion and absorption in the gastrointestinal tract. Pigs are highly sensitive to umami taste, about ten times stronger than their sweet taste.
3

Rabbit

Did you know that rabbits have an exceptional sense of taste and smell? They use a group of receptors called taste cells on their tongue's papillae to identify tastes like sweet, sour, bitter, and salty. In fact, they have twice as many taste buds and 15 to 20 times better sense of smell than ours.

The rabbit's brain uses both the sense of taste and the sense of smell to recognize and identify various tastes and flavors. Moreover, their saliva determines how food tastes by transporting chemicals from the food to the taste buds and starting the digestive process. In the wild, rabbits can distinguish between toxic and non-toxic plants.
2

Cow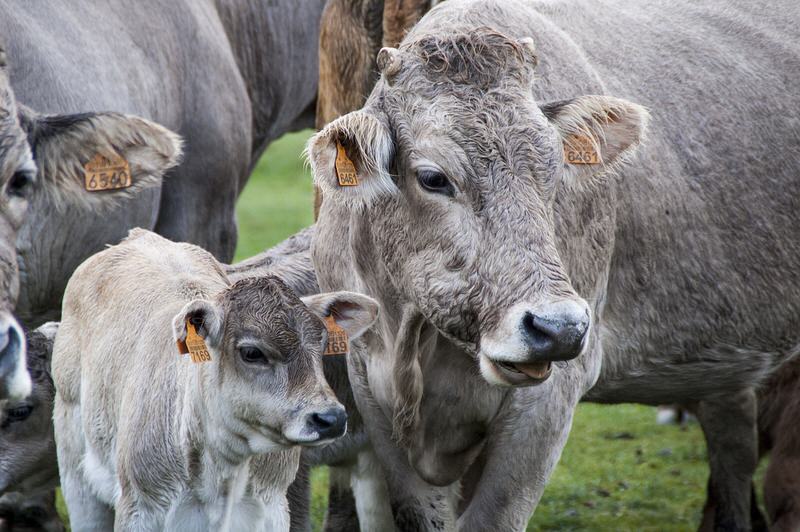 Cows have about 25,000 taste buds, 2.5 times more than humans. This allows them to distinguish between poisonous and non-poisonous plants. As ruminants, cows can regurgitate their food and chew it again. They move their jaw about 50 times per minute, up to 72,000 times daily. Cows can detect four primary tastes: sweetness, saltiness, bitterness, and acidity.
Their taste receptors differ from humans in taste discrimination, sensitivity, and location in several tongue areas. Sometimes, cows can hesitate to eat unfamiliar foods with different tastes and smell. To make it easier, they need artificial sweeteners to mask bitter flavors, such as zinc in water.
Related Articles
There is absolutely nothing in the world could match with human intelligence. Animals also have such...
Nature
We know how important our eyes are. We gain most of information, experiences, and memories through...
Nature
Extreme heat, fierce winds, little vegetation and water are probably the things comes to your mind...
Nature
1
Catfish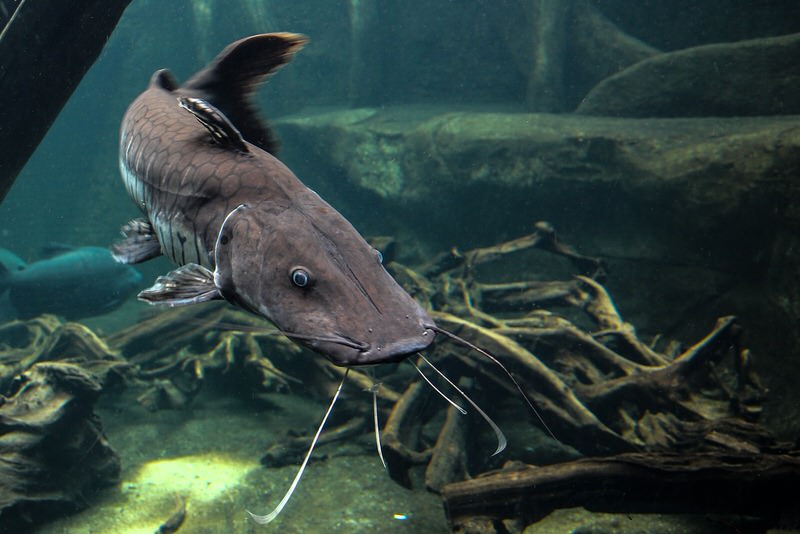 Catfish have an incredible sense of taste due to their feline-like whiskers. They possess over 100,000 taste buds, with some having up to 175,000. These taste receptors cover their entire body but are concentrated mainly around four pairs of their whiskers called barbells. Catfish can detect proteins dissolved in water from potential food sources, other catfish, and even potential mates.
The barbells act like antennae, allowing the fish to detect molecules containing flavor and locate their prey. This is especially useful in muddy or murky waters where visibility is low.  Since their taste receptors help them find desirable food sources while avoiding bad-tasting materials, they are sometimes called "swimming tongues."